About Lute's Odyssey
Lost in life, like a traveller in an endless desert, he stumbled upon this field of possiblities and open-ended dreams. Without a way to navigate, he got lost in them, hopeless and in need of a way to clear his head and put his ideas out there, he started his own voyage, his own Odyssey.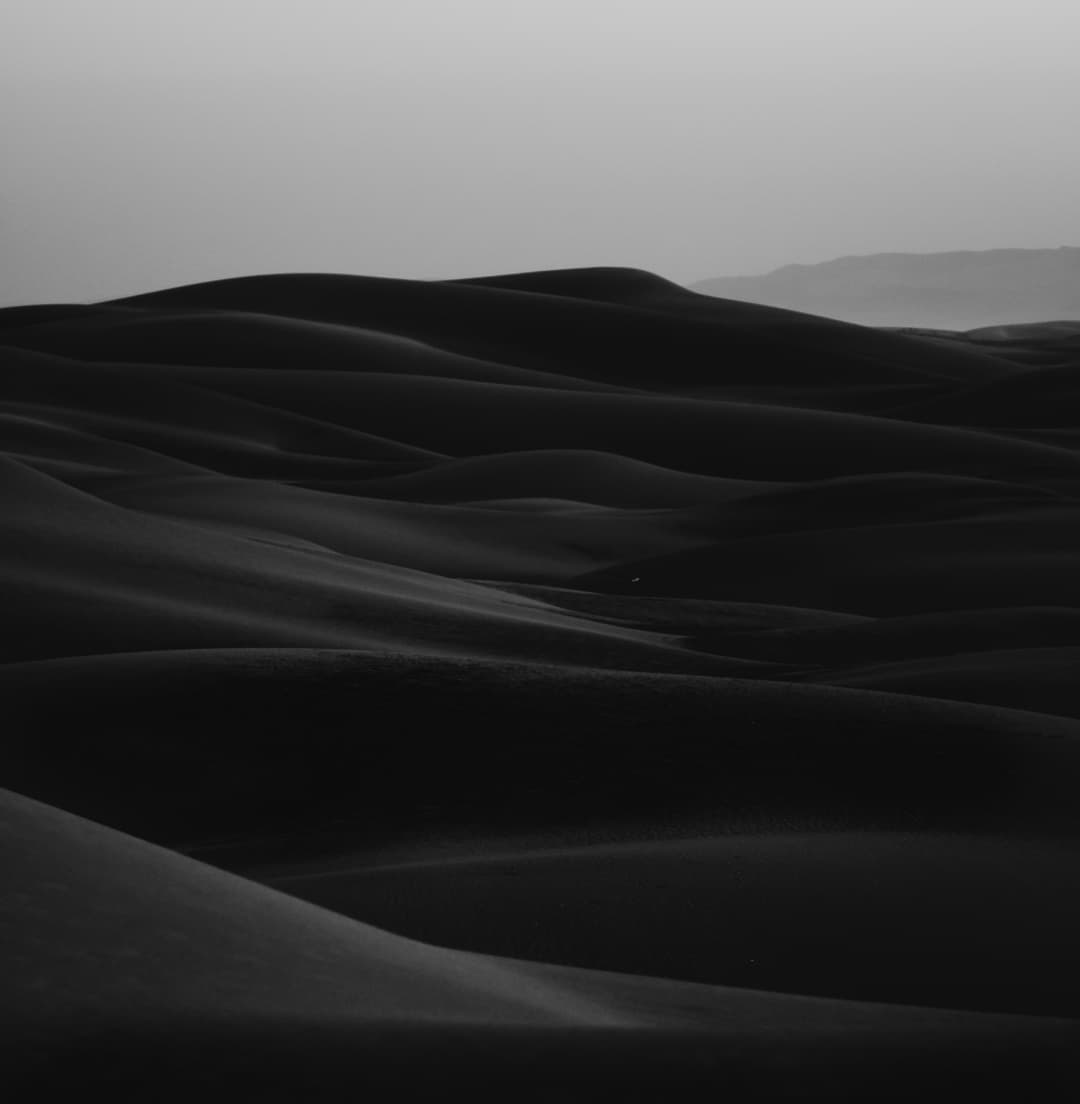 This project is my way to put myself out there, besides being my first time tooling with Astro, it's my makeshift portifolio and my much wanted blog. Lute's Odyssey is my way of documenting my developer journey and showing whatever I decided to tool around with to the world.
This is basically my hub, where I'll post my most recents projects, blog when I have something interesting to say, and more importantly it's a space to help me stay sane and connected with my friends and other unknown voyagers whom just so happened to land here.